Dog Friendly Rolling Hills
DOG PARKS IN ROLLING HILLS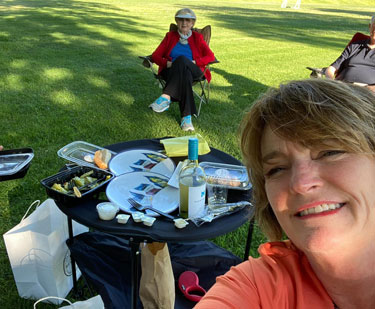 Highridge Park
29035 Highridge Rd, Rolling Hills Estates, CA 90275
310.377.1577
Website
While not a dog park per se, this is an excellent place to take dogs for a stroll or to play on the grass. Enjoy the two soccer fields, bbq pits, picnic tables and playground equipment. There are nice trails available too. Dog-friendly park.
DOG FRIENDLY BUSINESSES IN ROLLING HILLS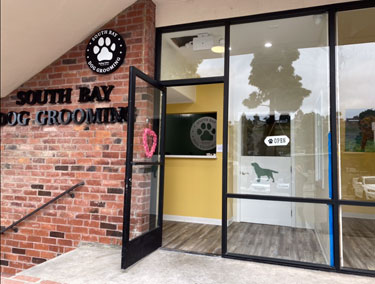 South Bay Dog Grooming
724 Deep Valley Dr Rolling Hills Estates, CA 90274
310.265.0333
Website 
This family-operated grooming salon has been in business since 2005, but has a brand new facility which is modern and clean. This salon offers visiting dogs a stress-free, cage-free environment. Several experienced groomers provide quality grooming. Dogs are bathed with all organic, professional grade shampoos at no extra cost.