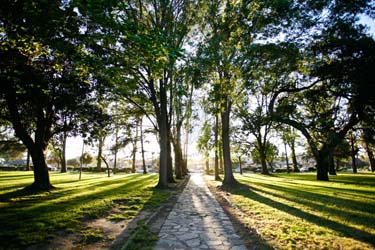 Torrance Park
2001 Santa Fe Avenue
Torrance, CA 90501
Website
While not a dog park per se, this is a dog-friendly park where locals enjoy walking their dogs on a daily basis. Located in the Southeast area of Torrance, this is a 10-acre park offering a playground, BBQ sites and picnic tables. It also has tall, shady trees and a rose garden. A peaceful place to walk your dog!
DOG FRIENDLY BUSINESSES IN TORRANCE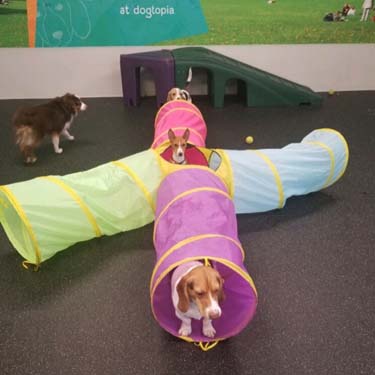 Dogtopia
2360 W 205th Street, Torrance, California 90501
310.953.9321
Website
This top-rated doggie daycare provides a safe fun environment for your canine friends. Dogtopia has a play room for smaller dogs and another room for larger breeds. All rooms are monitored by certified Canine Coaches. Dog parents can choose from half-day or full-day care. The staff is enthusiastic and friendly as well as professional. In addition to doggy daycare, Dogtopia offers overnight and long-term boarding, spa services and webcam access.